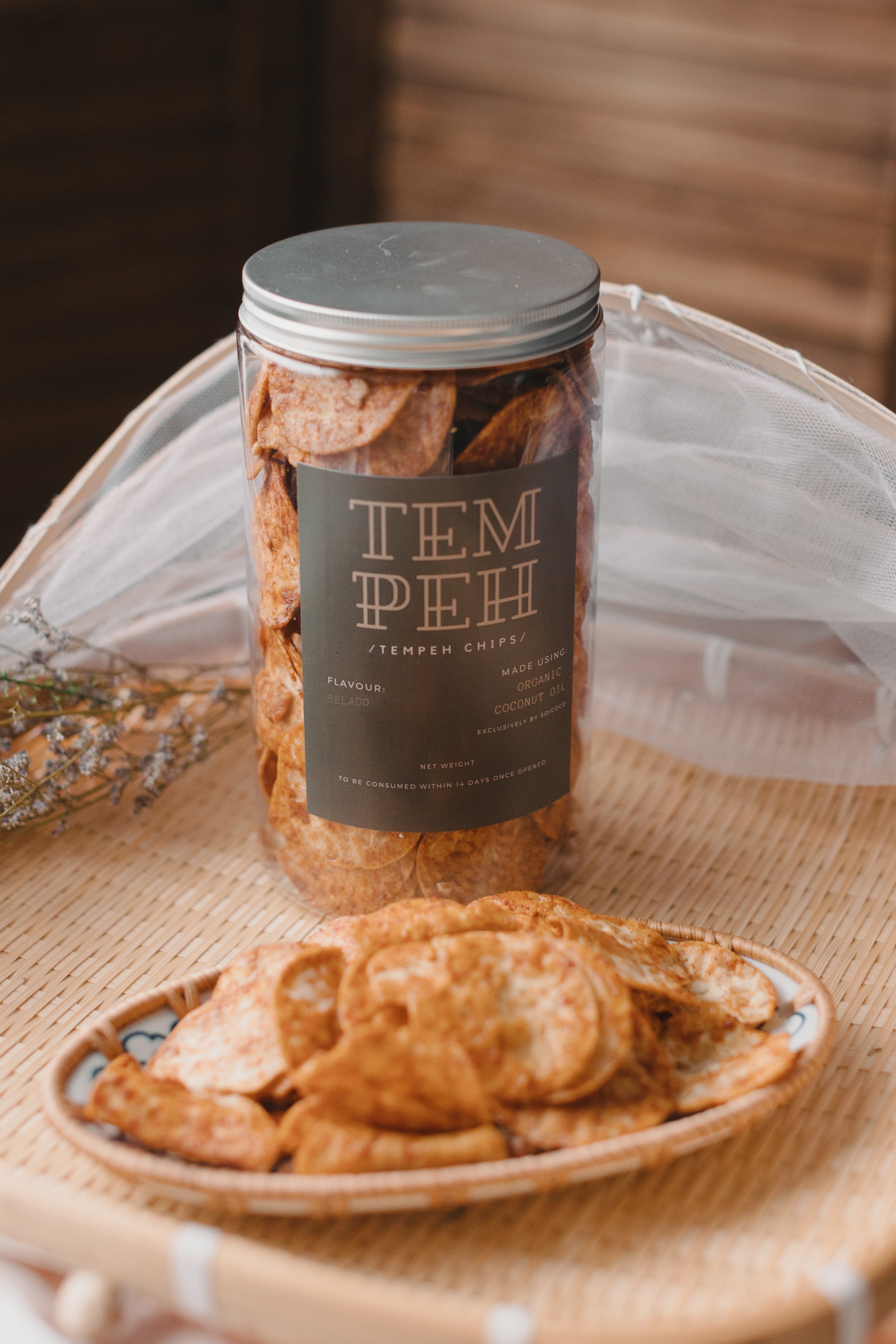 TEMPEH BELADO
TEMPEH (Belado)

This is a must try for all tempeh lovers!

Our original/Belado tempeh stands out from the crowd! Even non-tempeh lovers have turned converts!

Sliced to perfectly thin slices, tossed in our delicious belado, this modern twist to a traditional Javanese staple is both nutritious and finger lickin good!
---